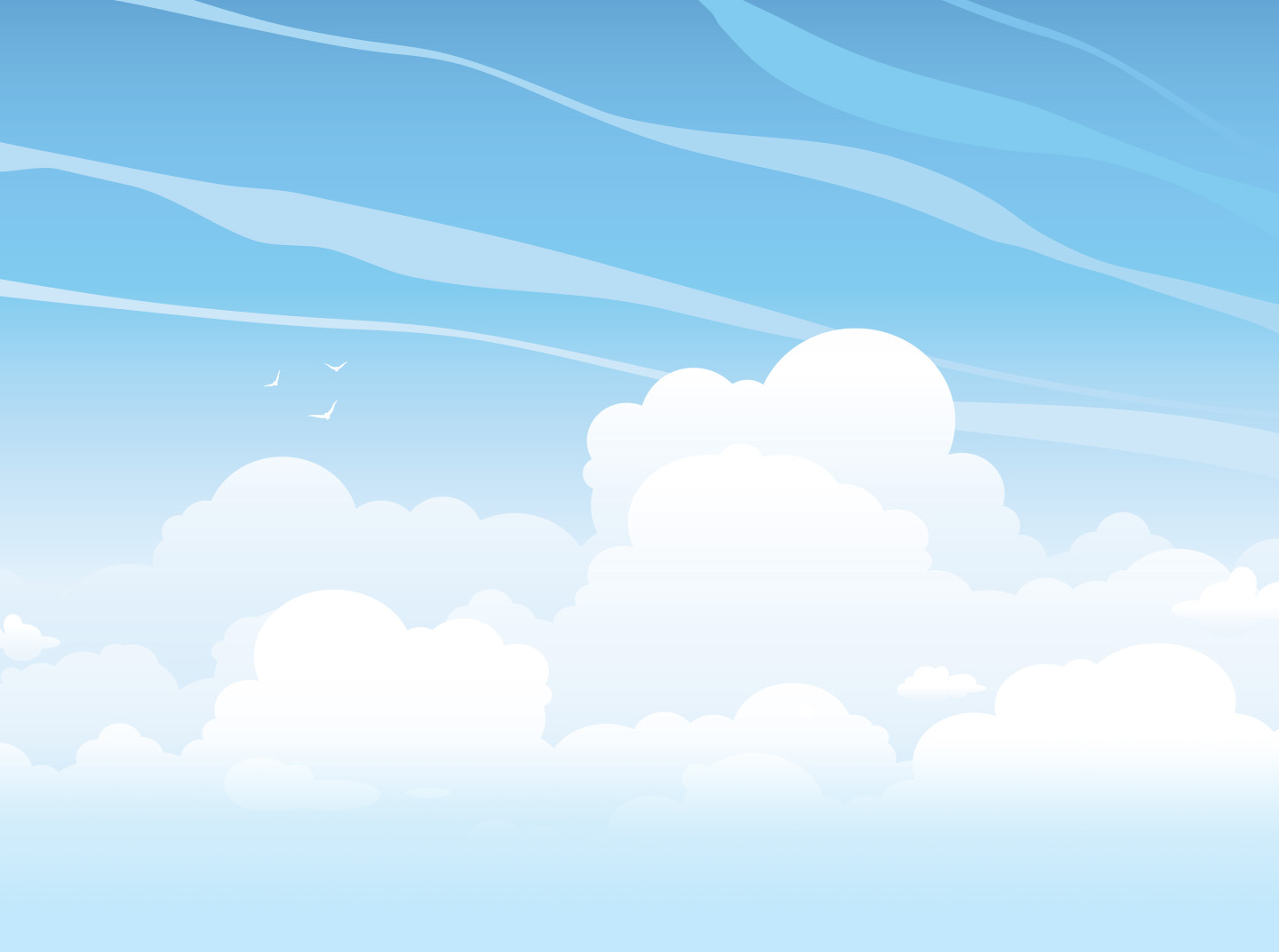 Mouse or Touch screen
Let's Build a Keyboard!
Let's start our adventure by building keyboards from letter blocks. After that, frogs will teach you how to spot letters on the keyboard quickly. Finally, Cupcake Bugs will help you to remember where all those letters are located.
Let's Build a Keyboard!

Keyboard or Touch screen
Hop onto the Keys!
Now that you know your way around the keyboard, it's time to hop onto the keys and start tapping! We're currently working on this chapter, but the Letter Trucks game will give you an idea of what's coming.
Hop on the Keys!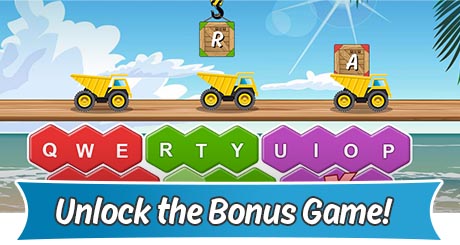 Teacher or parent, sign up now to get the bonus code!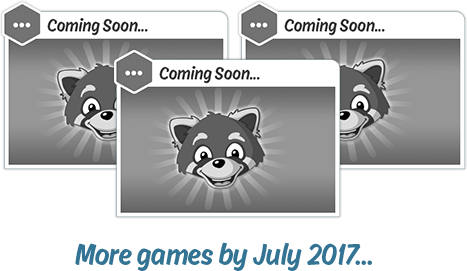 Chapter 3 - Coming Next Autumn...

Keyboard
Keyboard Required
Keyboarding Kickstart!
Get all your fingers in the game! By playing these fun games, you will get all the fingers moving on the keyboard. Just like that! As a result, it will be easy to move on to practice keyboarding.
Keyboarding Kickstart!

Turn Typing into an Adventure
Are you ready to set your students into a thrilling typing adventure? Look no further, since TypeTastic! will get their typing going with a series of fun and engaging games. Just after a couple of hours practice, children find the right keys much quicker and are well on their way to effortless typing. The best part is that they really enjoy it, and look forward practicing more.
Let's Kickstart Typing in Your Classroom
Take on the keyboard in just a few hours
Game-based learning is really fun and fast
Get all the fingers going easier than ever
It's all free!

"Games make learning interactive and fun! I enjoyed experiencing new ways to teach keyboarding."
Rachel B., K-3 Teacher, Indiana

"It's different than anything I've ever come across before! Learning the keyboard is very enjoyable in a new way."
Stephanie W., K-3 Teacher, Indiana

"I love the colorful graphics. The directions are easy to understand and the sound effects are cute!"
Barbara B., K-3 Teacher, California

Triple your typing speed by using just one finger. JKL is the purple block on the right. Start keyboarding by using a mouse or a touchscreen. Really? Yes! These are some of our new and different ideas to teach typing. Not to brag, but the results have been phenomenal. Want to learn more? Keep on reading then.