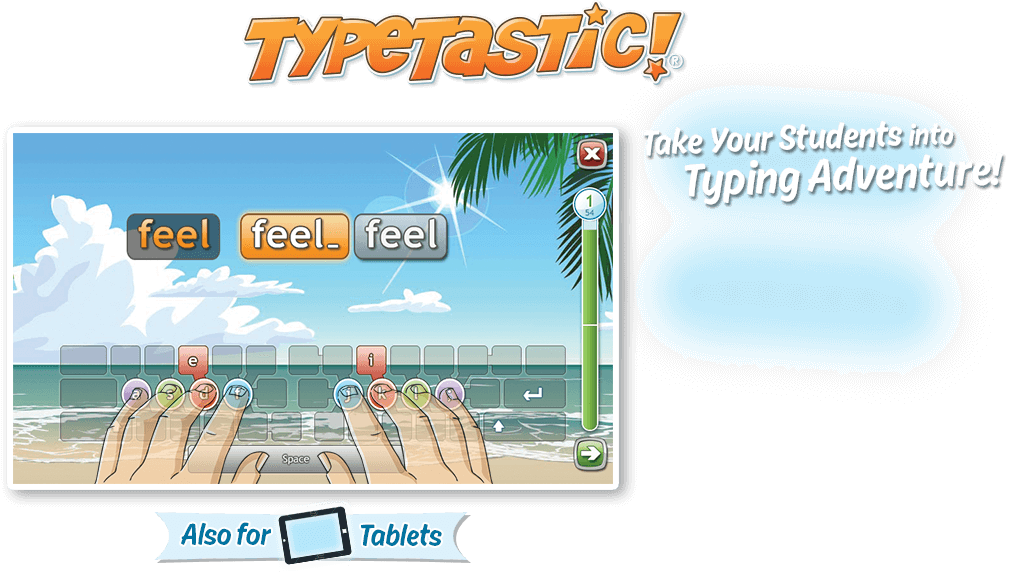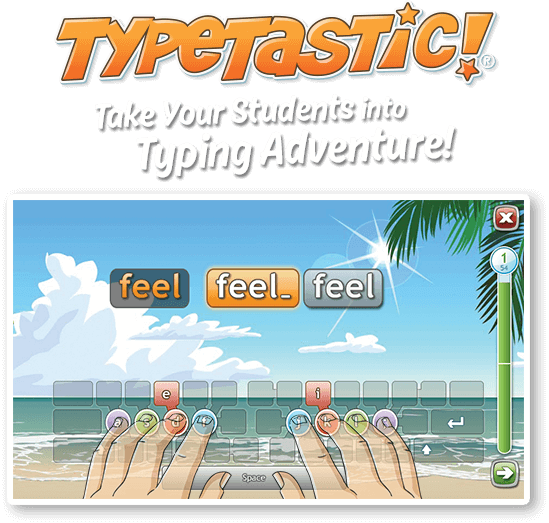 Discover 700+ typing activities for all grade levels – and unleash the joy of typing in your school
96%
recommends
Customer survey 2019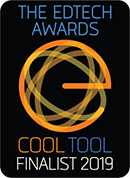 EdTech Awards Cool Tool Finalist 2019
Engaging for All Grade Levels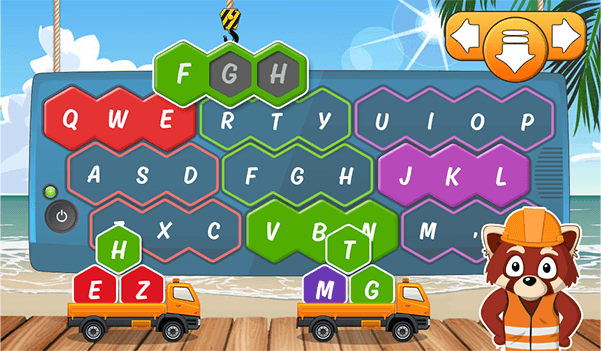 K-2 Elementary
260 Activities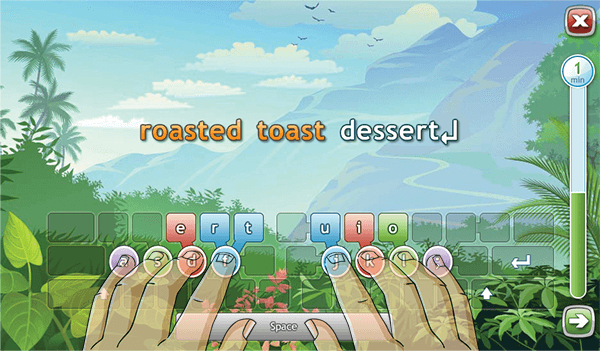 Upper Elementary
280 Activities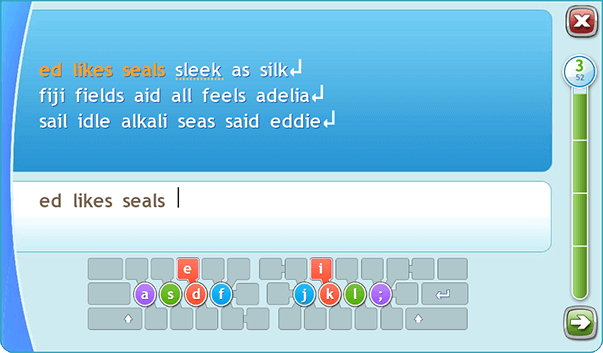 Middle & High Schools
280 Activities
Start Learning
Comprehensive Curriculum

Introductory Games
Motor Skills Training

Touch Typing

Numbers and Symbols

Typing Fluency

Timed Tests
Interactive Learning

Visualized Keyboard

Gamified Activities
Instant Feedback

Step-by-step approach

Smart Review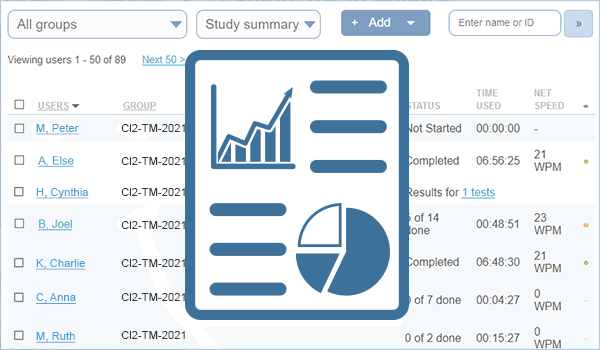 TypeTastic School Edition
Track students' progress
Easy rostering and management
Customize study material and set up timed tests
Complete K-12 Keyboarding Curriculum with over 700 engaging activities
Completely ad-free

"Everything on @typetastic_com is a WINNER with my students. This has made a huge difference with my students typing skills!"

"Mapping the keyboard helps to develop an understanding of the keyboard layout in a fun and easy way. @WestNYSchools @FRSNewJersey @typetastic_com "

"My TK students had so much fun today building a keyboard on @typetastic_com It was as huge hit! @SWRegional @celprincipal"