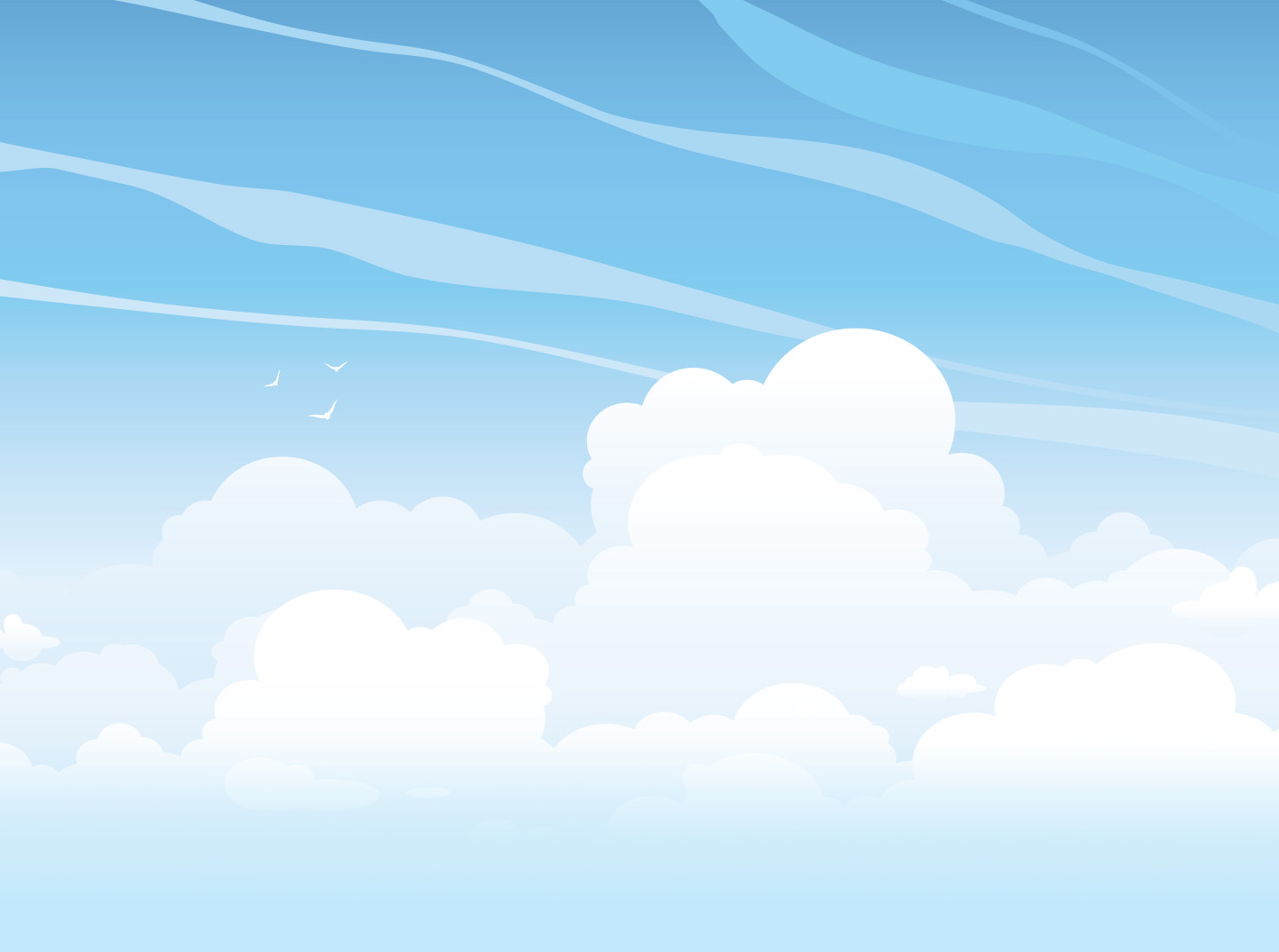 Mouse or Touch screen
Let's Build a Keyboard!
Let's start our adventure by building keyboards from letter blocks. After that, frogs will teach you how to spot letters on the keyboard quickly. Finally, Cupcake Bugs will help you to remember where all those letters are located. Pedagogics

Keyboard or Touch screen
Hop onto the Keys!
Now that you know your way around the keyboard, it's time to hop onto the keys and start tapping! First you need to pop some serious cosmic bubbles to release butterflies. Then, it's time to find lost ducklings from the caves. Pedagogics

Keyboard
Keyboard Required
All Fingers Aboard!
Get all your fingers in the game! By playing these fun games, you will get all the fingers moving on the keyboard. Just like that! As a result, it will be easy to move on to practice keyboarding. Pedagogics

Play Your Way into Typing
Are you ready to set kids into a thrilling typing adventure? Look no further, since TypeTastic will get their typing going with a series of fun and engaging games. Just after a couple of hours practice, children find the right keys much quicker and are well on their way to effortless typing. The best part is that they really enjoy it, and look forward practicing more.
Just a Few Hours Will Make a Difference
Take on the keyboard in just a few hours
Game-based learning is really fun and fast
Get all the fingers going easier than ever
It's all free!
Upgrade to TypeTastic School Edition
TypeTastic School Edition includes a fun and inspiring K-12 keyboarding curriculum along with a suite of teacher tools. Watch your students embark on a thrilling island adventure to collect words and letters in bright and exciting landscapes while becoming fluent typists.
Complete K-12 Keyboarding Curriculum
Over 400 gamified activities to support learning every step of the way
Teacher Dashboard for progress tracking, user management and more
Completely ad-free
Complete K-12 Lesson Plan
The extensive curriculum introduces students to more than 400 entertaining activities!
7 New Exercise Types
Varying activities from games to paragraph drills are designed to support learning every step of the way.
Follow Students' Progress
Arrange kids into classes, keep track of their progress, organize customized typing tests and much more!

"Students are trying @typetastic_com on the Chromebooks today and it works great! Games help students find the keys FAST!"
@magistrazee on Twitter

"Love seeing students practice correct hand placement! @typetastic_com is a great tool for beginners! #isd2835"
@RPiersonEdu on Twitter

"Thank you @typetastic_com for making typing fun for my K students! @McBrideMtnLions #McBrideJourney"
@MrsHolstein1 on Twitter

Triple your typing speed by using just one finger. JKL is the purple block on the right. Start keyboarding by using a mouse or a touchscreen. Really? Yes! These are some of our new and different ideas to teach typing. Not to brag, but the results have been phenomenal. Want to learn more? Keep on reading then.